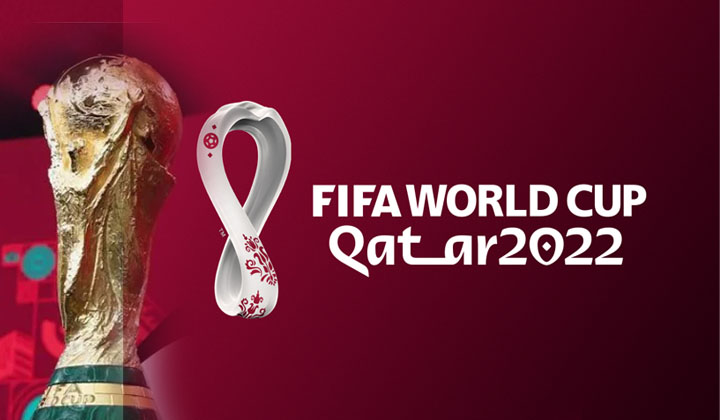 There is a lot of sharp money involvement in the World Cup futures market. If I covered it all you would have complete analysis paralysis as to what to bet. So, I dial in on the cleanest buys that are out there with the goal of providing the clear leading wagers for sharp money. Let's get into it…
For the outright winner, the wagers seeing clean and material sharp buys are…
France +700
England +900
If you are asking me what long shots are seeing some level of buying, those would be…
Portugal +1600
Uruguay +4500
Obviously, the long shots are not major buys, but just trying to search for some shots that have elevated sharp buying for those who like some bombs in their wagering.
For Golden Boot (top goal scorer), the wagers seeing clean and material sharp buys are…
Mbappe +900
Neymar +1200
Messi +1200
What about Group winners, other futures, etc.??? While volume is picking up, there isn't a lot of clean buying. I feel I would be forcing looks if I reported on some of these market. The Golden Ball market is very conflicted and mixed at this time. Sure it would be nice to cover the Golden Ball market, but again…I would be forcing a look if I reported anything there. Should that change or new futures action emerge, of course I will cover it. Sunday is the big day, so I expect some heavy volume and action arriving in the next two days.
I will also have further coverage through Robin Hood Selections (which will cover soccer sharp bettor's action) and the Oddsmaker's Report in TSP Live as action builds. The big money should start dropping on Saturday and early Sunday. So, keep an eye out for TSP Live alerts covering the World Cup. I fully expect regular World Cup coverage within TSP Live..both Tier 1 content with the alerts and Tier 3 content showing up on the TSP Live Radar and as Book Needs. I also expect some Tier 2 content (sharp reports to Twitter and Telegram). Should be a fun tournament as always with plenty of content to go around!
Enjoy the tournament and good luck in your action!!