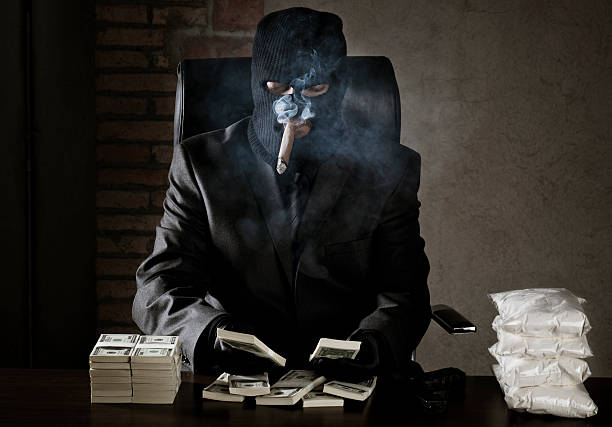 I AM A DRUG DEALER…but I don't sell any of the drugs that might come to mind. The drug I sell is WINNING and you can't buy it just anywhere. Many people try to create their own form of this drug…but VERY FEW ever perfect it. Many will tell you they have it…but they never show it to you (hmmm…interesting)…they just tell you how it feels, what it looks like, and how much fun they have with it. Not me, I let you touch, taste, and enjoy my drug…I know it is the best around. I am proud of it, so I like to show it off. It took me more years than some of you have been on this earth to perfect my recipe, but once you try it…you're hooked. No amount of cocaine, meth, or heroin can replicate the high of cashing a big wager, completing a juicy parlay or rollover…or taking a withdrawal from your sportsbook…and spending it on something fun…maybe even paying off a debt that has hung over you.
The drug "TSP" is like heroin, many try to quit it, they try to find off-brand and over the counter versions of it…hoping it will be better…but nope…there's nothing like a good dose of TSP…so you will always be back. The problem for some is that I know I am good. I know TSP is unique. I know the reason I don't have every single gambler in the world as a follower is simply because they don't know TSP exists. I am cool with that, and working to get some TSP in their hands. I am also cool if you don't like the exact recipe of TSP (the way I do things) because there are many others who can't wait to try it. You can leave and I may never hear from you again…doesn't matter to me…I have TSP. Even if it is just me and TSP…all alone by ourselves…I'll be just fine. TSP always provides!
TSP is full spectrum, bringing a high that comes at you from all directions…baseball, basketball, soccer (English to Nicaraguan), tennis, golf, football, hockey (US to Belarus), auto racing, cricket, Aussie Rules, boxing, darts, eSports, horse racing, rugby, table tennis, volleyball…and more.
I am not selfish though, I like to share TSP with others and enjoy it side by side with you…celebrating the euphoric highs (epic wins), lamenting the occasional bad batches (losses). While it may seem the case, I am not delusional, I know there is always room to make TSP better. I welcome honest and constructive feedback on TSP, especially when it comes from someone I know really enjoys the product. However, if you are going to bitch for bitching sake, don't waste your time typing it or my time reading it.
My recipe has stood the test of time (12 years this summer) and has laid waste to so many pretenders in this business. Not to mention how many people have attacked the TSP packaging and product through the years…fake, fraud, clown, liar, scam. Why? It is usually jealousy that despite the hater's best efforts, people incessantly stream in to try TSP through Twitter or Telegram. The hater steams, "How can these people be so stupid?!?" Yet…there's a reason the hater is still here too…TSP's claws are DEEP in their veins. They try to fight it, pretending they are here to protect other people from the "DANGERS" of TSP…but the reality is…they just can't get TSP out of their mind, body or soul. Through no effort of its own, TSP consumes them. So, they linger…like junkies in the alley…spouting off nonsense and hoping someone will listen. For the few that hear them, the intrigue that the hater's messages generate actually brings people to TSP instead of away from it….which is ALL I need! Just give me ONE CHANCE to offer someone new a taste of TSP…and then they are hooked! The army grows and TSP has never been more delicious! Don't fight it…enjoy the ride. 😉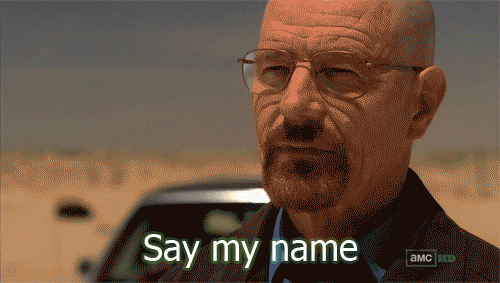 Don't forget to check out TSP Live this month @ TSP.Live/tsp-live
Good luck in your action!
TSP