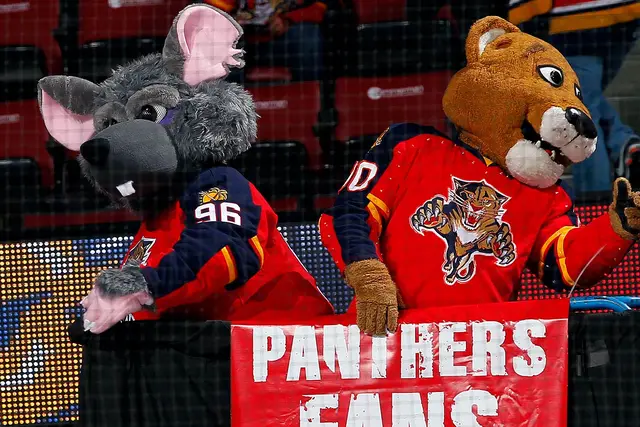 Looking for expanded sports betting content? Check out TSP Live @ https://TSP.Live/tsp-live!
Alright, here's a look at what's going on in the NHL futures markets.
When it comes to Stanley Cup futures, sharp money is coming in on (in this order)…
Florida +1100
Carolina +1400
NY Rangers +2000
Interesting to see the Rangers in there. I do like Florida. They always seem to be in the mix, but just don't have enough to complete the recipe. Maybe this is the year they bake the cake!
The division and conference futures are a bit messy between both books I can view. I don't want to report anything there because it isn't clean and consistent. So, I will stick to where it is clean and consistent…Stanley Cup above and next up…team points.
For team points, it's all about the "C's" as that is where the action is…
Calgary OV102.5 (-140)
Carolina OV102.5 (-130)
Chicago OV65.5 (-115)
Colorado UN111.5 (-105)
Minnesota UN101.5 (+100)
San Jose OV76.5 (+105)
That'll do it for the 2022-23 NHL Futures Breakdown! Let's have some fun this season and good luck in your action!