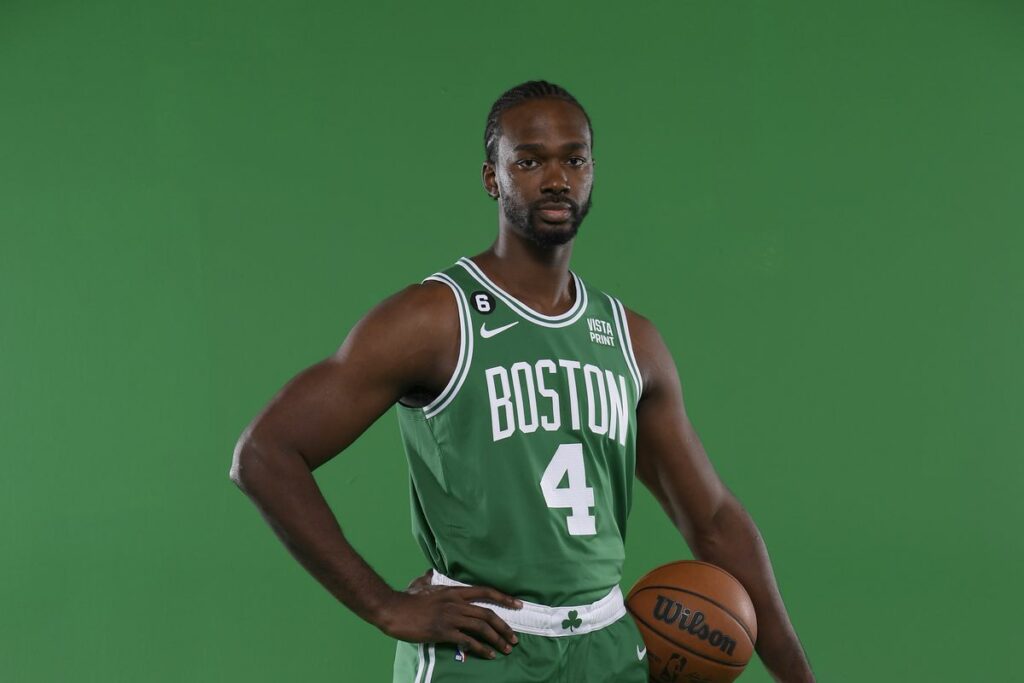 For the NBA Championship, I am seeing clean sharp buying on (in order of size)…

Boston +700
Milwaukee +675
Phoenix +1400
Philadelphia +1400

There is some very tiny buying on some longer shots with…
LA Lakers +2200
Miami +2000

For regular season wins…

Boston OV53.5 (-115)
**Chicago OV41.5 (-120)
Cleveland UN48 (+100)
Denver UN51.5 (+105)
Detroit UN29.5 (-105)
Milwaukee OV53 (-115)
New Orleans UN45.5 (-115)
Orlando UN27.5 (-105)
Utah OV23.5 (-125)

**-Of the above, Chicago is the cleanest and largest buy for regular season wins.

For Eastern Conference Futures…

Philadelphia +650 is seeing tiny buying…nothing exciting or material

For Western Conference Futures…

Phoenix +515 is seeing material buying
LA Lakers +1000 is seeing tiny buying…likely just being bet due to sharp money seeing only minor price discrepancies to implied probability.

MVP and other player futures are always messy markets, this year is no different. I hope the above helps you in your futures handicapping. Here's to another fun and profitable NBA season!!
Good luck!!